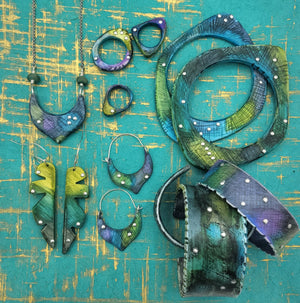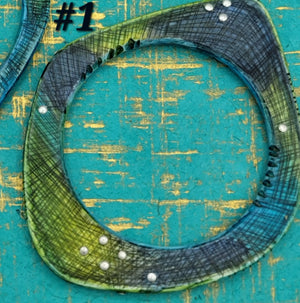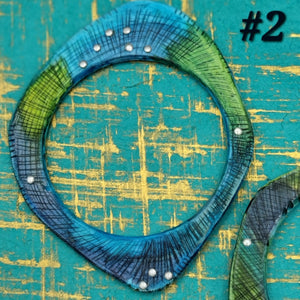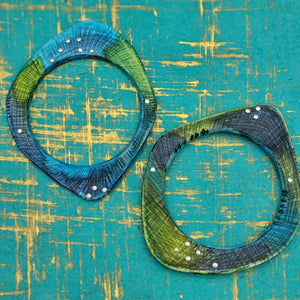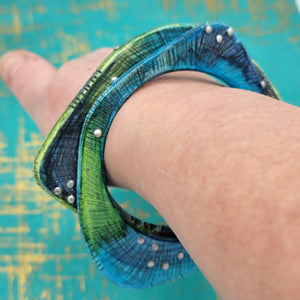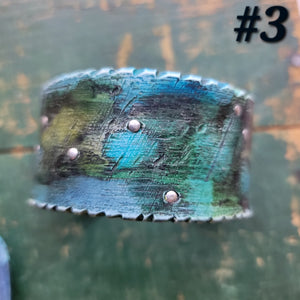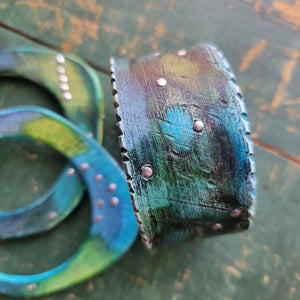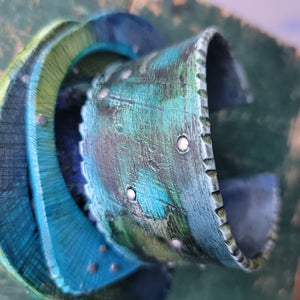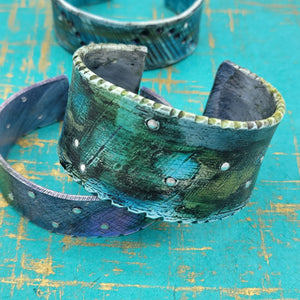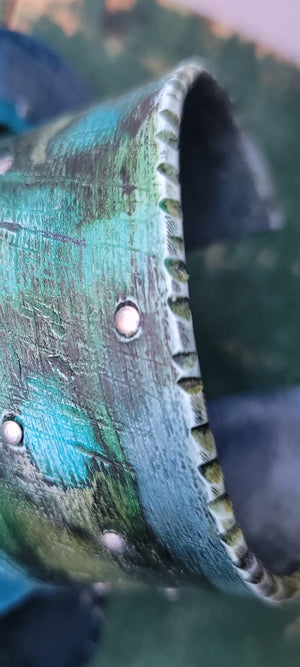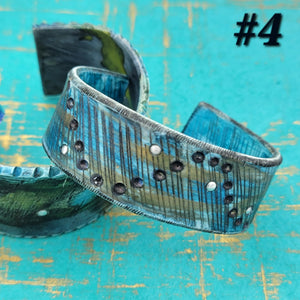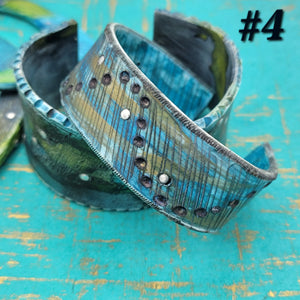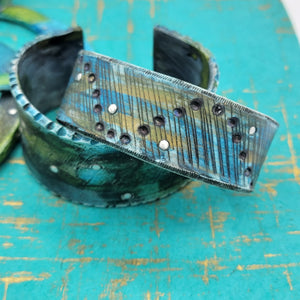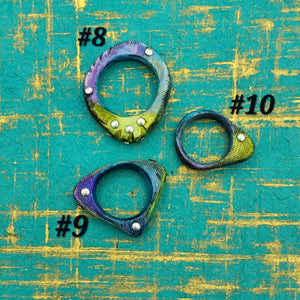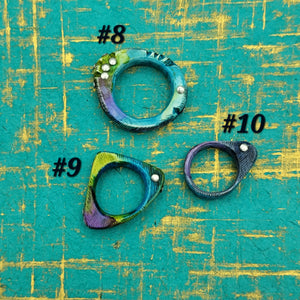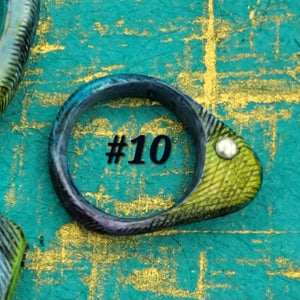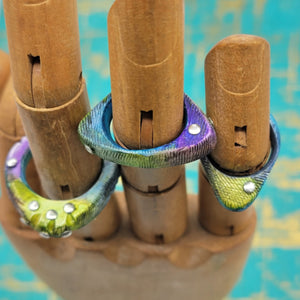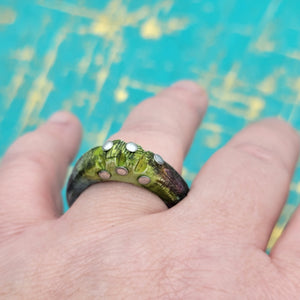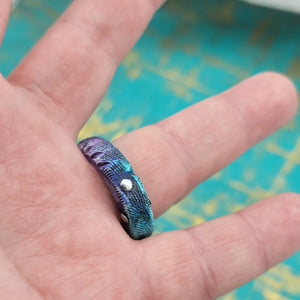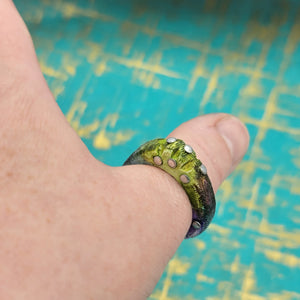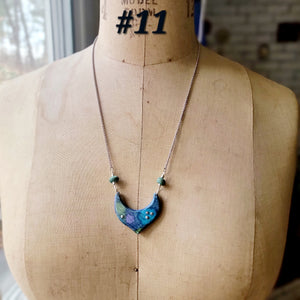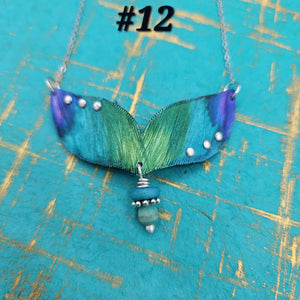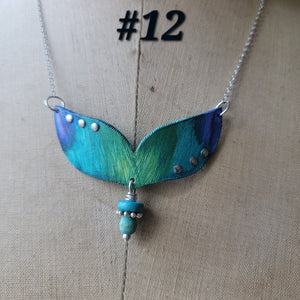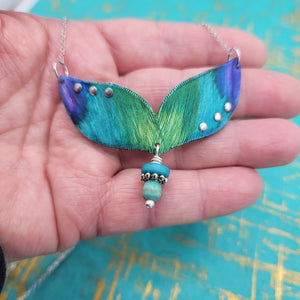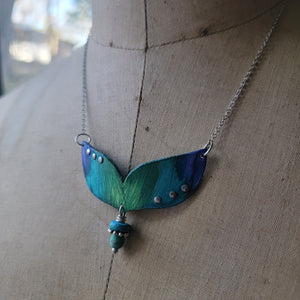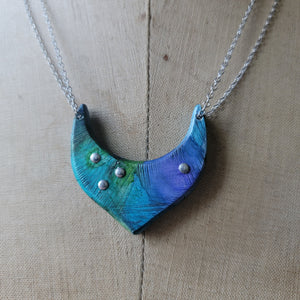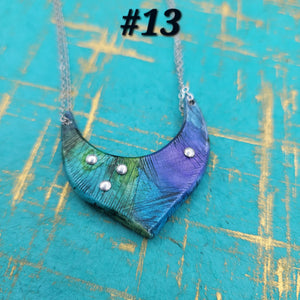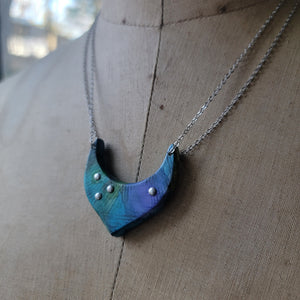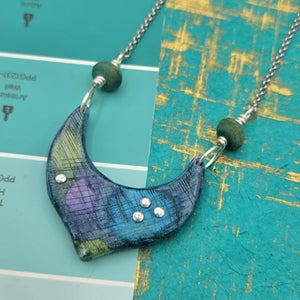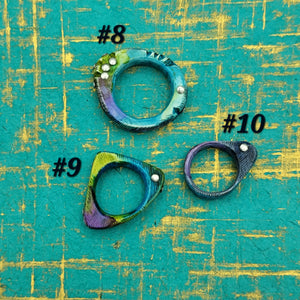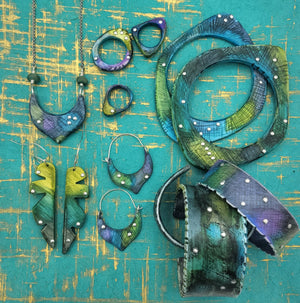 Color Drenched Tropics Collection - Carved Faux Bone
Deep, lush, tropical hues are the focus of this Summer mini-collection of one-of-a-kind pieces. Created entirely with a medium called "faux bone," these pieces are carved, bent, formed, textured & colored from a single sheet of white, non-toxic PVC. This medium was invented by Robert Dancik. I absolutely love the endless possibilities!
I've created cuffs, bangles, rings, earrings & necklaces for this collection. All pieces have been drilled and studded with silver rivets. Earrings have sterling silver wire. Necklaces have stainless steel chains. 
The best part of this collection is how amazingly lightweight everything is!